JCCS  Presents …
 the mYSTERIES OF THE bIBLE
 where the bible comes Alive!

The Prophetic Words of God as guided by the Holy Spirit.
 From the Old Testament             
To the New Testament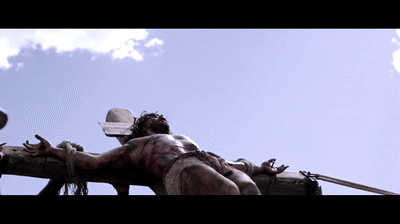 Many of the Prophecies of the Last Days have already been fulfilled!
God has revealed them to us for a time such as this.
                                                              Please Join us for the …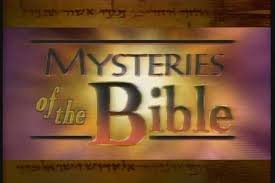 Mysteries of the Bible (MOB)  Brought to you by JCCS 
Welcome to the mYSTERIES OF THE bIBLE
For as the heaven is high above the earth, so great is His mercy toward them that fear Him. As the east is from the west, so far hath He removed our transgressions from us. –
Psalm 103:11-12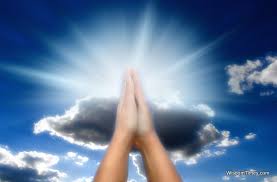 Blessed be the Lord God, the God of Israel, who alone works wonders. And blessed be His glorious name forever; and may the whole earth be filled with His glory. Amen and Amen. – Psalm 72:18-19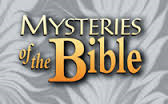 an Introduction to the amazing world of the many mysteries found in the old and the new testament!  also we have a large video archive with many topics of interest for you to view in our video archive section.
Hello and Shalom to all our dear friends of Mysteries of the Bible, now in 2023, we thank God for all of you and to our Savior and Lord, Yeshua-Jesus the Messiah. We give thanks to the Lord God for allowing us the opportunity to share with you God's Glad Tidings and Gospel Message. Jesus truly is the Living, breathing Prophetic Word of God. We are so humbled and blessed as we are now in year 10 of our web ministry and to know that millions of visitors have already come to this website from well over 100 countries around the World month after month, day after day and we indeed thank God for each and every one of you! You are a true blessing to all of us and we pray you will always be a blessing to others. We have attempted to translate this website into as many languages as possible for there are more then 30 countries viewing this website on a monthly basis! Praise God!
We have mentioned many times in the past, just how fortunate we are to be living in the very last days before Yeshua (Jesus) makes his triumphant return as King of Kings and Lord of Lords! We continue to see day after day, Prophecy coming alive from the pages of the Prophetic Word of God with much frequency as we prepare for the imminent return of the Lord Jesus Christ. Do not be fooled, you may have heard it a million times before, but that doesn't change anything, Yeshua is coming back and soon! So get your "house " in order.
So with that in mind, we invite one and all, both believers and skeptics and those with questions and in need of some answers, those troubled of mind and maybe even depressed or confused, all are welcome to this Mysteries of the Bible website. We have plenty of interesting topics to provide you with. If you were blessed from this website in the past please tell others about it won't you?
This is a privately funded Ministry and so we never ask for anyone's financial assistance. To see one of our many videos, go to the top of the menu and find Video Archives. There you will find more than 100 videos with many topics ranging from Biblical Prophecy/ End Times Topics to contemporary Christian lifestyle and Worldly events like the War in the Ukraine & The Covid Pandemic, which we pray for all those that have had it, will have it or have suffered from this deadly virus and other fatal diseases as well we want to pray and remember all those facing famine, poverty and homelessness and strife and persecution of all sorts in their lifetime around the World. 
Lastly out of respect to all our wonderful viewers a word of caution to the sensitive. While all the images found on this website have been prayerfully considered with the greatest of discernment, some may still find some of the images objectionable and disturbing and for that reason we ask that this website be viewed only by mature individuals who can handle sensitive material. We at all times adhere to the highest Godly standards but we "pull no punches" in sharing the truth of God's Word, even when it may shock and disturb some. So please use caution when viewing this website. We will not "sugar coat" or water down the purity of the gospel message or the urgent need to repent and get ready for the Lord's return is nigh, so look up your redemption draws near.
Thank you and may God Bless you Richly and pour out his Grace and Supplication upon you in the name of Yeshua Ha' Mashiach, Jesus the Messiah. The Light of the World.
Eloheem Eemkha, that is Hebrew for may you go with God and may the God of all Peace grant you his Eternal Shalom. For all those who doubt please know that God is closer then you think.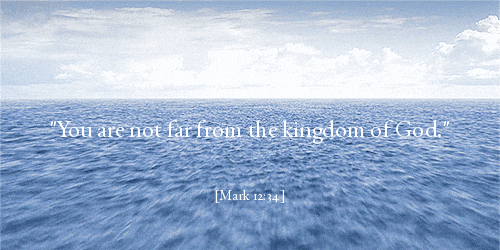 Just click on the menu at the top of the page to see everything we have on our website and don't forget to check out our Topical Blog as well!  Also at the top of every page is a music player that if activated, plays some beautiful and inspiring music in the background for you as you visit the website. Please enjoy. The website has been translated into over 100 languages so if English is not your first language or you don't understand it very well, hopefully you can follow along in your "native tongue. "Stay Tuned for more details. Thanks for visiting with us and God Bless You and may you be a blessing back to God and all others!  SHALOM! God's peace we wish upon you, that all may go well with you all the days of your life.
The Mysteries of the Bible
 JCCS Presents 2015